The Ostrom Group, LLC: Insurance located in Vero Beach, and servicing all of Florida!
Full service, at your service for All of Florida!
The Ostrom Group, LLC, founded in 1980 by Lyle R. Ostrom in Vero Beach, Florida, is a full-service insurance agency dedicated to providing you with the most competitive rates and best service for the entire state of Florida. We offer coverage for a variety of insurance needs including: homeowners insurance, auto insurance, commercial insurance, workers' compensation, personal liability insurance, professional liability insurance for attorneys and doctors, and virtually any policy you might need throughout the course of your personal and professional life.
Our clients are professionals and people.
At the Ostrom Group, LLC, we work with professionals.  We are dedicated to assessing their needs and providing insurance at competitive prices. We provide products and services that are necessary for professionals to manage the many risks present in today's business and health care industries, and our agency represents several companies that can respond to this dynamic field.
Our companies have proven track records.
The companies we represent at the Ostrom Group, LLC take a comprehensive approach to insurance – we represent companies that offer a multitude of flexible products for coverage for traditional policies; homeowners & auto to commercial property & liability, plus many more. We go to work for you.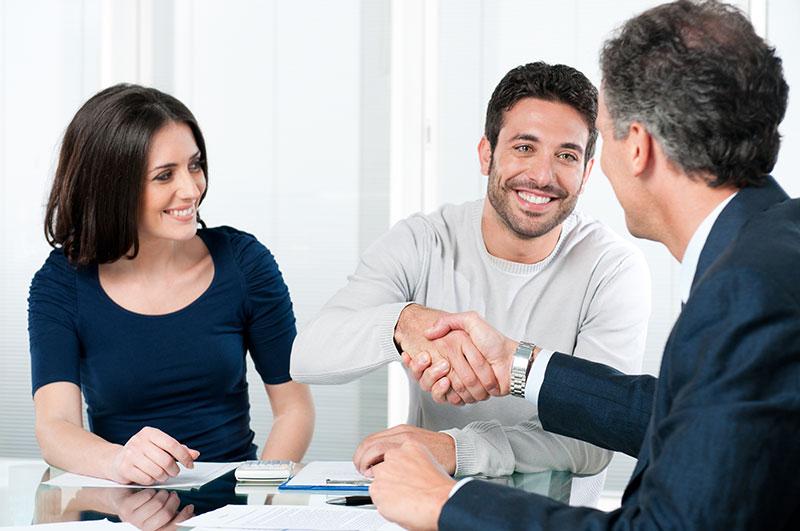 We can help you determine your coverage.
Don't worry if you're not sure what type of insurance you need or which options to choose from– give us a call, and we'll help you figure it out! We're available to offer you personalized help with all your insurance needs. If you have questions, we're here for you. We understand your insurance needs, and will work hard to fulfill your requests and expectations. No matter what insurance questions or concern, we can help you make informed choices.