Medical Malpractice Insurance
Protect your professional assets and reputation with Med Mal Pal. Through us, you'll find medical malpractice insurance coverage that ensures you won't have to be bothered with legalities and can focus on your important work.
What is Medical Malpractice Insurance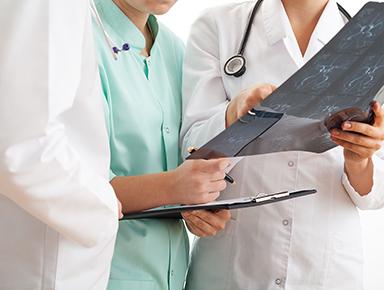 This kind of insurance is often referred to as medical professional liability insurance, and it is designed specifically for physicians and other licensed health care professionals, including dentists and nurses. This insurance is meant to help protect against liability associated with wrongful practices that result in bodily injury, medical expenses, and property damage. Additionally, the coverage protects against the cost of defending against lawsuits related to these claims.
This medical malpractice insurance comes in two basic types: claims-made insurance and occurrence-made insurance. With claims-made insurance, the insurance company that has currently issued medical malpractice insurance is the company that deals with any claims when they are made when the policy is in force. This differs from occurrence-made insurance where the policy that was in force at the time of the incident is the one that has to deal with the claim, regardless of when that claim is ultimately filed. As you might imagine, the occurrence-made insurance has been faded out and is not common because of the long time horizons that those companies need to manage. Claims-made insurance is the most common medical malpractice insurance that is now issued.
One important piece to mention with claims-made insurance is that these policies are often written with a "tail" to them. This is additional coverage for a set period of time, five years being typical, is there so that medical professionals can have coverage while they change employers, change insurance carriers, or when they end up retiring. Because claims-made insurance policies deal with claims when they are made, not when the incident happened, it makes it important that the medical professional have adequate coverage for the foreseeable future that includes their state's statute of limitations on bringing claims against the medical professional. It is best to consult with a knowledgeable medical malpractice insurance professional to go over your specific situation and they can make recommendations appropriate for your unique needs.
Thorough Coverage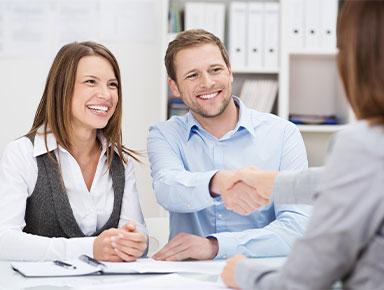 I WORK IN MULTIPLE STATES. IS THERE A CARRIER THAT CAN COVER ALL MY EXPOSURE?
TELEMEDICINE IS THE FUTURE! GET IT COVERED CORRECTLY.
MY POLICY LAPSED AND NOW THE INSURANCE COMPANY WILL NOT RENEW. WHAT DO I DO?
I AM A MEDICAL DIRECTOR AT A SEPARATE LOCATION, DOES MY PRIVATE PRACTICE INSURANCE COVER ME THERE?
I HAVE A FEW BOARD ACTIONS, AM I STILL INSURABLE?
With Med Mal Pal, you'll always have the right policy to fit your needs. We approach every insurance carrier we can to find you the best coverage. Understanding that not all insurance companies and policies are the same, we supply you with a complete list of options and a comparison rate sheet where we break down the coverage policies so you can see the difference in premiums.
Insurance is a parachute, and you want it to open when you need it. Professional Liability insurance for doctors is a necessary part of practicing. Our well-educated in-house insurance agents have the experience and knowledge required to serve you right. With us, you'll find an attention to detail that sets us apart from the rest. Call today to learn more.
Keeping You Informed
At MedMalPal we understand that you became a doctor to save lives, not be mired in paperwork. Let our friendly and experienced staff help you navigate the waters of medical malpractice professional liability insurance.
Our goal is to see that the doctors we serve are as knowledgeable as possible about their protection and coverage. With us, you'll be provided information and options so you can make a truly informed decision on what coverage best suits your needs. Request a benefits comparison now!